Your taxation and accounting specialists.
CA Batchelor Incorporated is a dynamic Accounting firm based in Century City specialising in taxation and accounting services. We pride ourselves on our core business values.
GET IN TOUCH
To learn more and help raise awareness regarding the COVID-19 outbreak |
Visit website
Cedric Batchelor
Cedric holds a B.Com degree through the University of Cape Town, Honours (CTA) through UNISA and obtained his CA(SA) accreditation in 1998. Cedric is passionate about tax and numbers, loves being around his family, visiting wine farms and socialising with friends. He is an avid sports fan and supporter of Everton Football Club. The last place on earth you'll find Cedric is visiting Old Trafford.
Leliana Teles-Fernandes
Leliana (aka Lily) is a Cost and Management Accounting graduate from Cape Technikon, and qualified as a Professional Accountant in November 2014. Lily loves spending time with family, trying new restaurants, and even playing a bit of poker (just for fun). She enjoys the company of positive and happy people and would love to be able to travel the world some day.
Tasneem Domingo
Tasneem has a National Diploma in Accountancy which she obtained in 2010, with 3 distinctions. She is currently serving her SAIPA articles with the firm.Tasneem loves shopping, and has the ability to find any bargain on any given on-line shopping site!
Michelle von Molendorff
Michelle is the office administrator, and holds a Bachelor of Human Social Science degree. She loves being around her family and tries to balance her free time between studying and gym. Michelle always tries to be on time, and values integrity. Michelle is not big on brussels sprouts!
Kim Jones
Kim joined the firm in June 2020, and is serving her articles with the firm. She regards herself as an all-rounder (but not a sports fan!) who enjoys spending time with family and friends.
Accounting
Annual financial statements and audit packs
Monthly management accounts
Monthly PAYE preparation and submission
Monthly VAT preparation and submission
Budgets, cash flow and forecasts
Management consulting
Valuations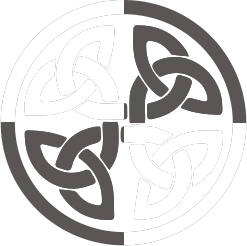 Audit Services
Company statutory audits
Body Corporate audit
Debt Collector audit
Estate Agent (EAAB) audit
Attorney Trust audit
Factual findings of specifically requested work
Tax Services
Corporate annual and provisional taxes
Individual annual and provisional taxes
Body Corporates and Trusts
Income tax registration
Queries, objections and liaison with SARS
Income and asset reconciliations
Tax planning and consultations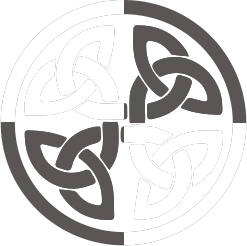 Secretarial &
other services
Formation of companies
Conversion of CC to company
Company and CC deregistration
Estate Planning
Deceased Estates
Statutory Registrations (eg. VAT, PAYE, UIF, COID)
BEE verification
CIPC annual returns
All other secretarial work related to companies and CCs